Project Hessdalen - Radarscreen 22. January 1984
This is a drawing of the radarscreen the 4.February 1984. It was during Project Hessdalen first field work in Hessdalen. The drawing shows the radarscreen one day where there were many small radar recordings. None of these were seen by the eyes.
---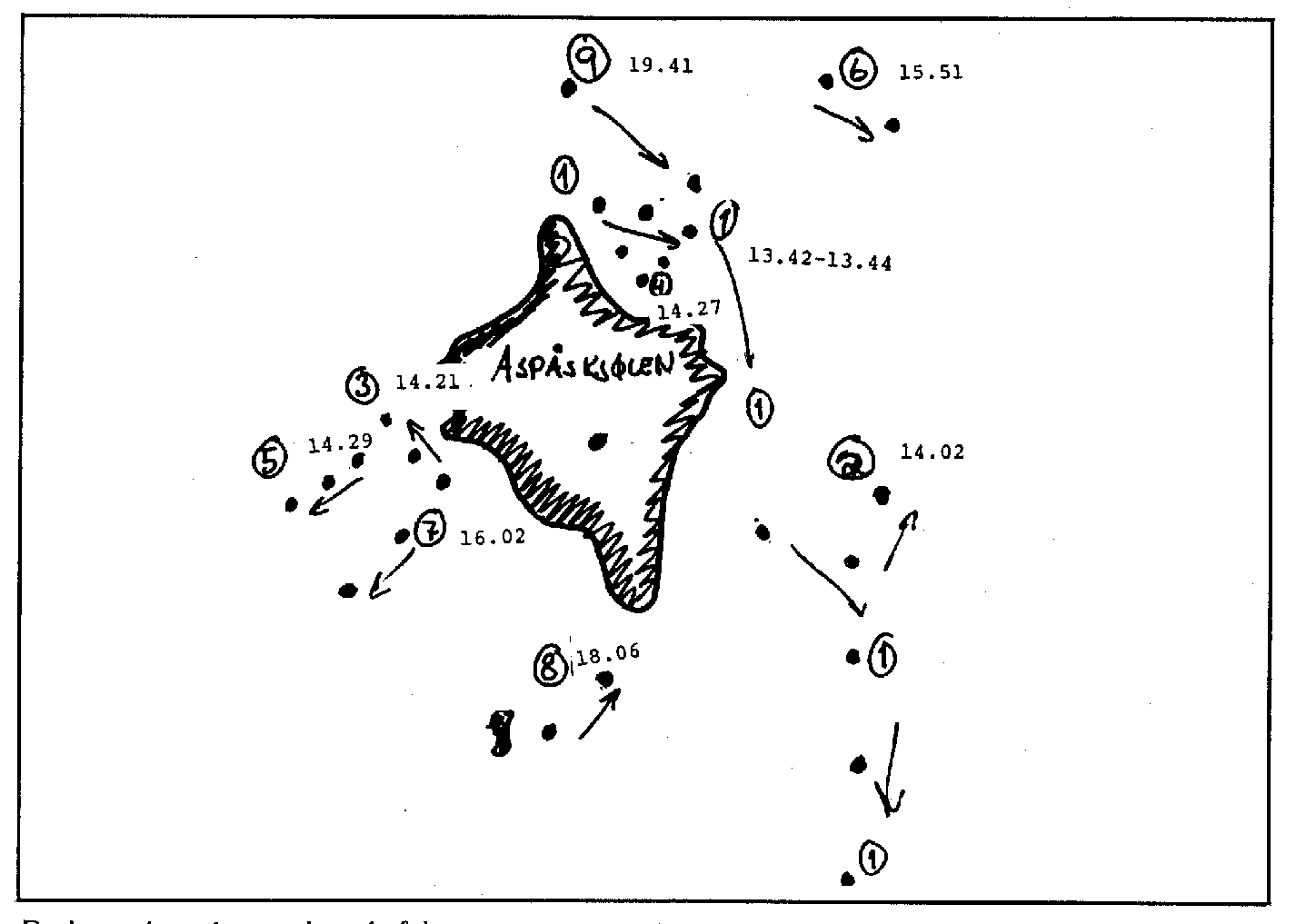 Copyright ©2000 Project Hessdalen. Webmaster : Erling Strand.
All comments or questions about this web shall be send to Webmaster
Last update 07 May 2002 15:53:41.